2018 Trip Goals:
Continuing to improve Vipaje Daycare Center
-Sponsor the formal education of the school's one teacher
-Infant/Toddler classroom & bathroom construction: Building a new classroom for children aged 0-4 at the center.
-Playground:  Purchasing a playground for the center
 -Miscellaneous: More mattresses/bed covers for nap time
Schoolbooks/supplies
Food supplies
More chickens for the chicken coop
-Cradle of Love Baby Home donation:  Ongoing orphanage needs- infant hospital bills, medicine, and car repairs.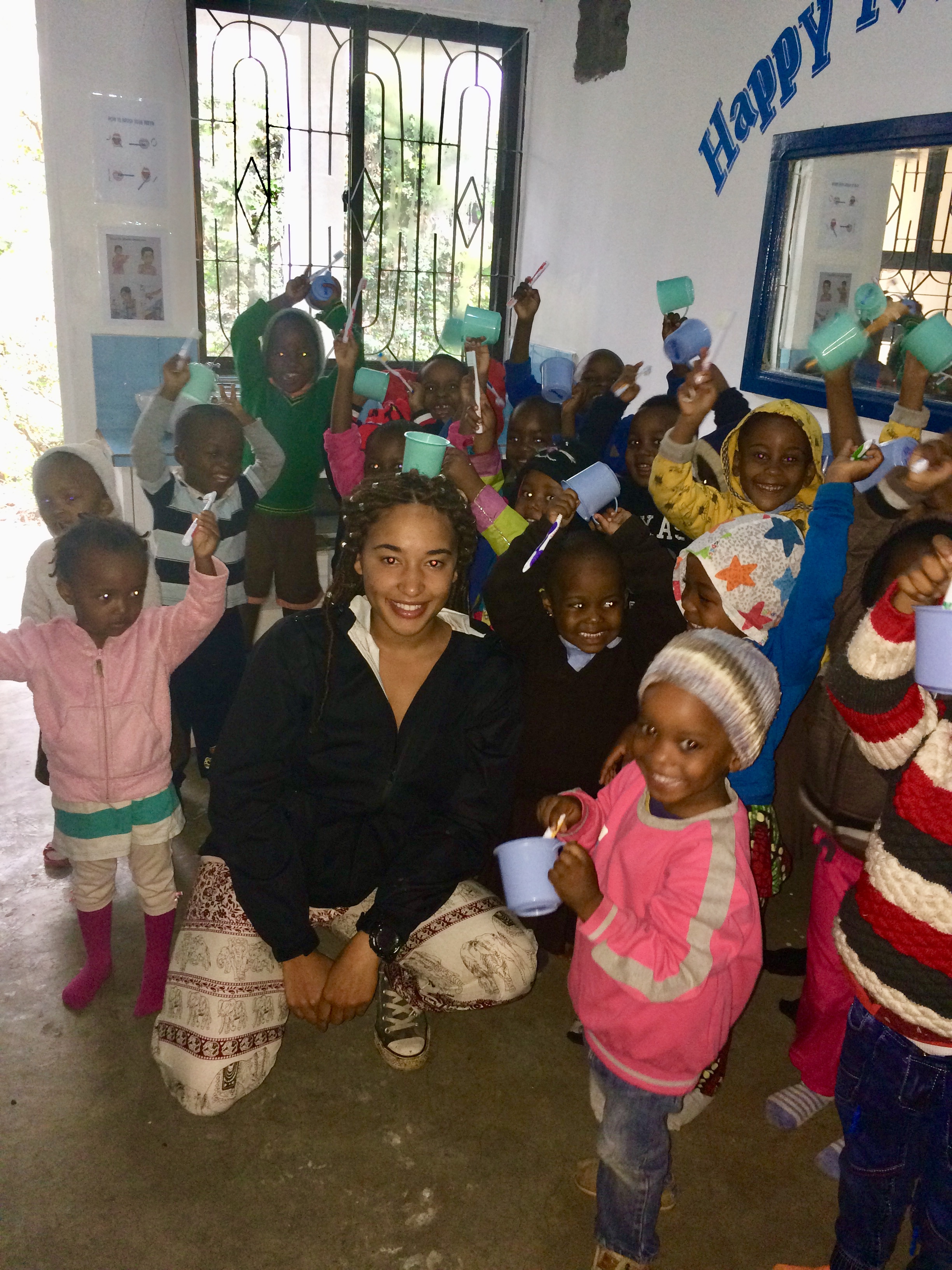 Next Steps...
Head over to the gofundme to donate today!
Thank you so much in advance from the bottom of my heart! Because of your donations last year so much was accomplished! Together, let's do even more this summer.