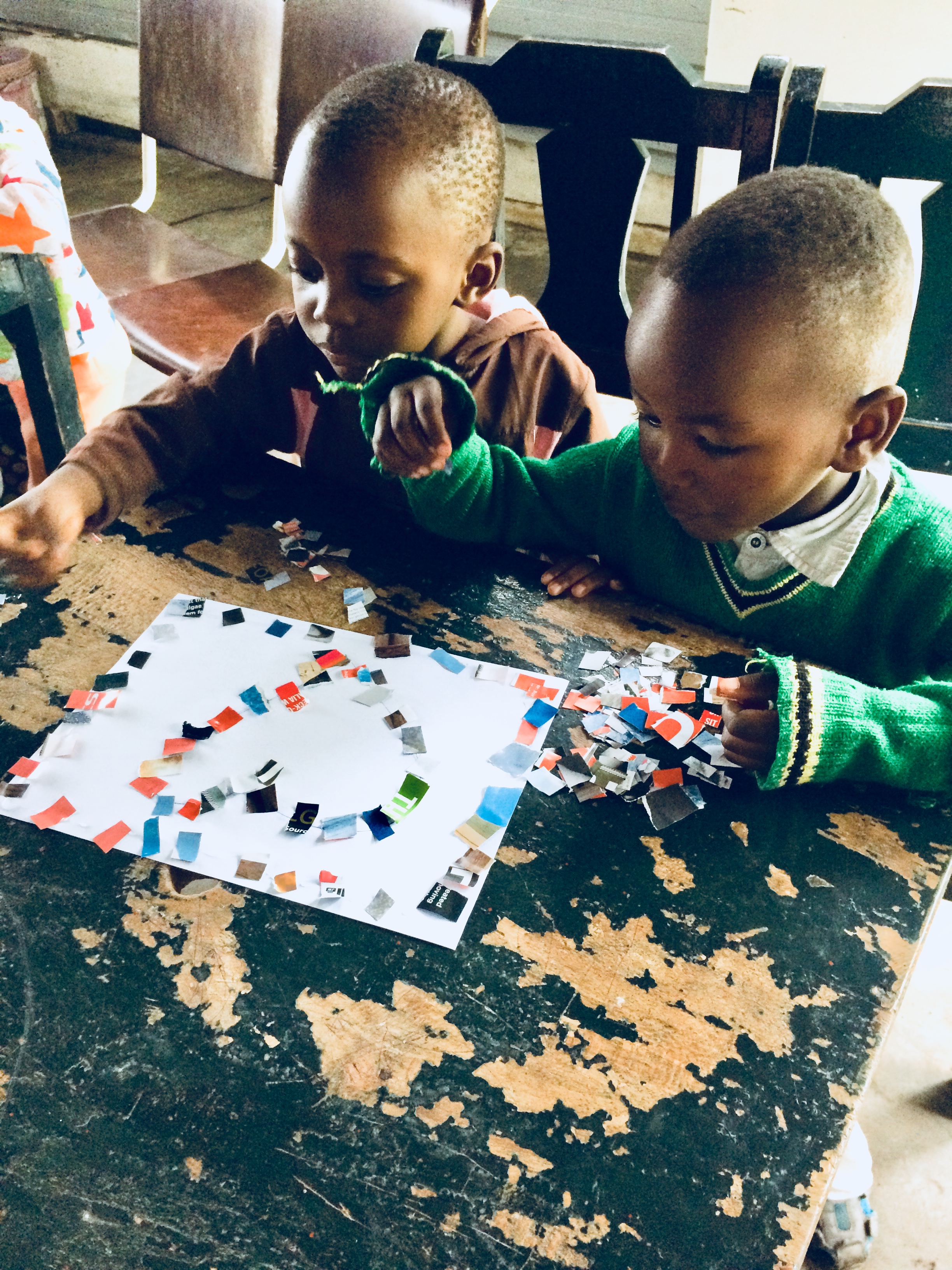 The Vision
 The goal of From Hearts 2 Hands is to bridge the gap between simple thoughts of goodwill and physical actions of goodwill.
Harvard trained physician Paul Farmer known for his revolutionary medical and public health work in Haiti had these words to say:
"It is the curse of humanity that it learns to tolerate even the most horrible situations by habituation."
Join me today in allowing what tugs at your heartstrings to also propel you forward to be an agent of change.
The Story
How:
Last summer I left on a journey, 8,000 miles from home to Usa River, Tanzania to volunteer independently, without an organization, not even knowing who would meet me at the airport. Once I landed I was in for the ride of my life. A ride where I would fall in love with the Tanzanian people and their culture over the next three months. Initially I was only going to work at an orphanage, and though I continued volunteering there, two weeks into my trip I stumbled across a semi- constructed home- with unfinished ceilings, a bare cement floor, and only water pipes jutting out from the wall (no sinks!)- that serves as an unofficial daycare for about 40 infants and children. It is called Vipaje Daycare Center and is run by a man named Goodluck, whose mission is provide free or reduced childcare to support women in the community so they can work to provide for their families. However, the center was in dire need of structural, organizational and curriculum improvements. It became my home and where I did most of my work. A few mornings a week I volunteered in the orphanage, played with the children, went on grocery trips to Arusha city for market days, and helped with meal preparation in the kitchen.  In the evening I prepared lessons plans and craft activities for the daycare center and in the mornings would teach the children either with a translator or as time progressed, by myself in Swahili. Afternoons were spent overseeing construction, shopping for supplies and building materials, playing with the children and conferencing with Goodluck about day to day needs, challenges, and operations as well as the future direction of  the center.  Meetings were held with Goodluck and the staff about safety, discipline, scheduling, and proper nutrition for the children. Forty little ones from infancy to twelve years old daily frequent this center so helping the center directly impacts their lives. With continued investment and support Vipaje Daycare has the potential to transform these children and by extension the community of Usa River, both now and in the future.
Briana Greene
"There was no one to tell me I couldn' t, so I told myself I could."
Briana is a 23 yr old from FL, USA whose heart is touched with a passion for children in poverty. That passion has become the focal point of her educational and life journey. She received a bachelor's in Religion & Healthcare in 2016 from the University of Miami, a master's in Medical Science from Loma Linda University in California, and will begin medical school at LLU School of Medicine in August.
Each summer she returns to Tanzania to further impact the lives of the children she has met by continued development of the Vipaje Daycare Center. Her dream is to see the center grow & touch many more little lives positively -  not only for today but for their & their country's tomorrows.
Next Steps...
Head over to the gofundme to donate today!