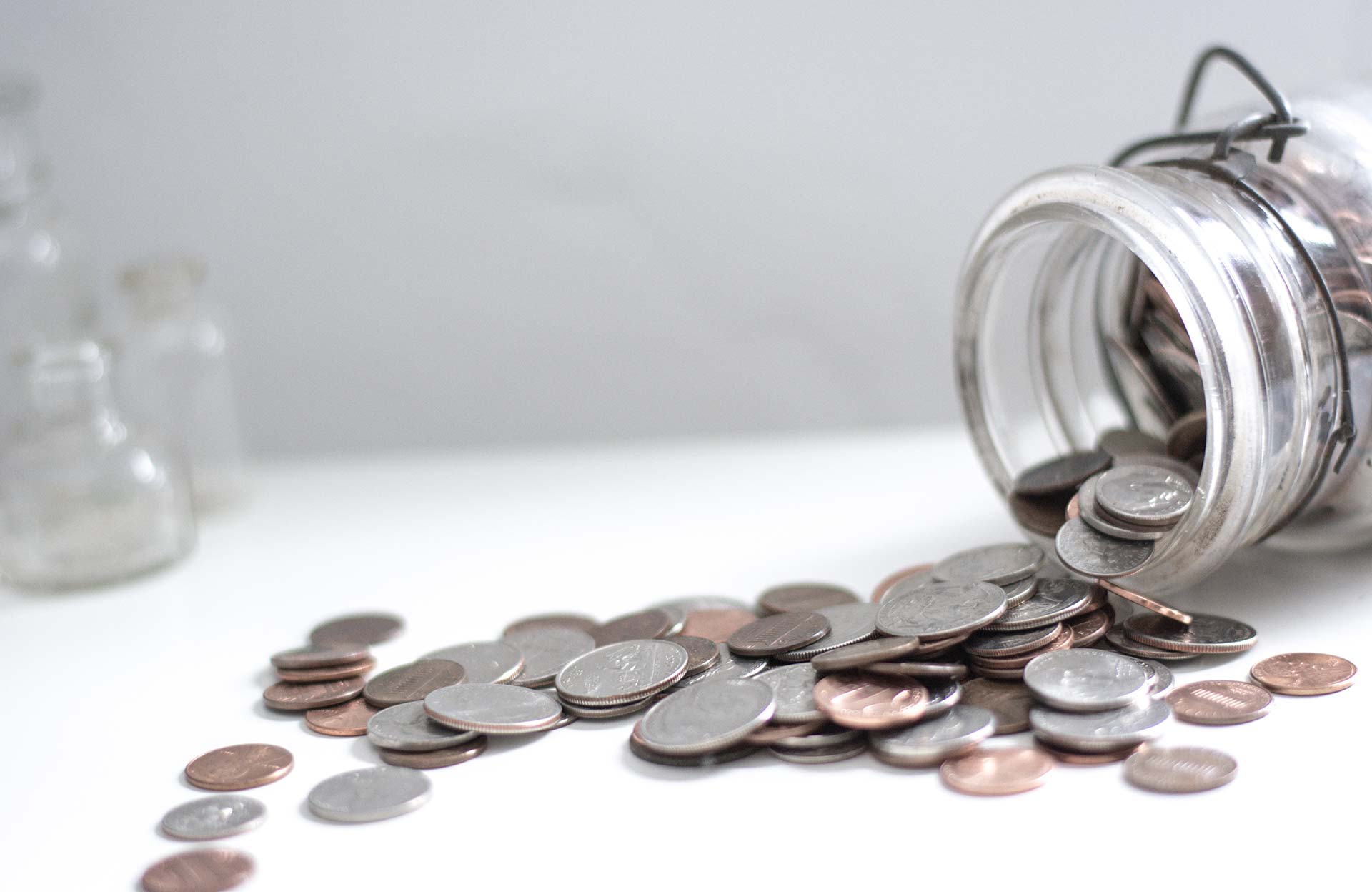 Where does your money go?
97.1% of donations go directly towards the projects and needs of the children.

Gofundme.com deducts a 2.9% processing fee + 30 cents per donation.

All personal aspects of my trip- flight, food, accommodations- are privately financed and DO NOT come from donations.
2018's Project Goals: Donation Destinations
Continuing to improve Vipaje Daycare Center
Sponsor the formal education of the school's one teacher: Madam Rachel has not had the opportunity to obtain a formal education, but she is bright and has a deep love for the children and their learning. Providing her with an education benefits her and the future of all the children she will teach.  $300 USD will allow her to complete an 18 month teaching course at a local college. We all know that education is key.
Infant/Toddler classroom & bathroom construction:       Currently children under the age of four have no official classroom at the center  and toddlers/babies are free to crawl ALL over, which is definitely a safety concern. Many of the rooms in the house do not have doors and some doors to the outside are also open, so a classroom for this specific age group would be a safeguard and allow for more structured activities and learning opportunities. Sanitation is always a concern, so construction of a bathroom with western  plumbing instead of a latrine would improve hygiene with close proximity to the classroom allowing for better supervision.
Playground: Currently there is just a rickety homemade swing set, with a total of only two swings. The 30 older children spend a lot of time outdoors playing, therefore a playground would be a focal center of safe play, enriching their afternoons. It would also eliminate the children wandering off or using potentially dangerous non-play items for entertainment. Estimates range from $700-1000 USD.
Miscellaneous:

More mattresses/bed covers for nap time
Schoolbooks/supplies (crayons, play dough, pencils, paper, etc)
First aid supplies
A Projector would be GREAT to play educational movies
Reinforcing the existing chicken coop structure against wild animals and restocking it with additional chickens.

Donation for Cradle of Love Baby Home: Cradle of Love orphanage  is where I started my volunteer journey in TZ and while they are well-staffed with volunteers, there is always a continued need for weekly funds- for infant hospital fees, groceries, medicine bills, etc .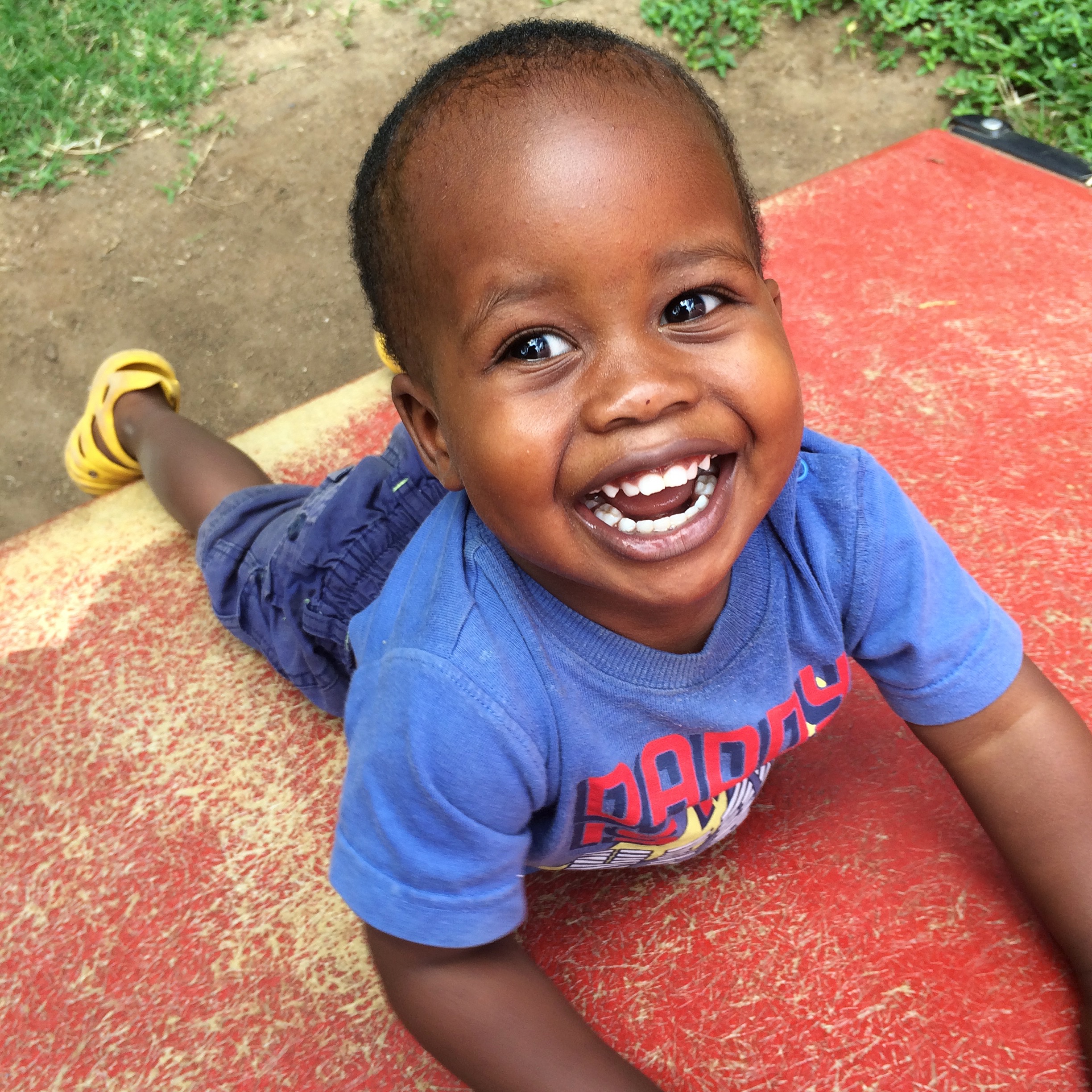 Next Steps...
Head over to the gofundme to donate today!
If you have a specific project you would like to delegate your money towards, feel free to specify that in your comment on gofundme or email me directly!