100% of your donation goes directly to the cause!
All personal aspects of trips- flight, food, accommodations- are privately financed and DO NOT come from donations.
Education sponsors have the option of committing to a half sponsorship, full sponsorship, or a yearly repeating sponsorship commitment. Sponsors will also receive a photo of their sponsored child! Only $530 provides a full year's tuition, transportation costs, classroom and field uniform, school supplies, and educational trips. Email fromhearts2handsinc@gmail.com for more information!
Education in Tanzania is a critical issue as many public government schools are extremely overcrowded with some classroom ratios being as dismal as eighty children to ONE teacher. Mind Investors is a project designed to provide young children with an education at a good institution where they can receive more individualized attention. Providing partial or full sponsorships takes immense financial strain off the families and eliminate the disruptions that can occur in a child's education due to inability to produce the school fees at the set payment times. As the former head of the United Negro College Fund so poignantly said" A mind is a terrible thing to waste."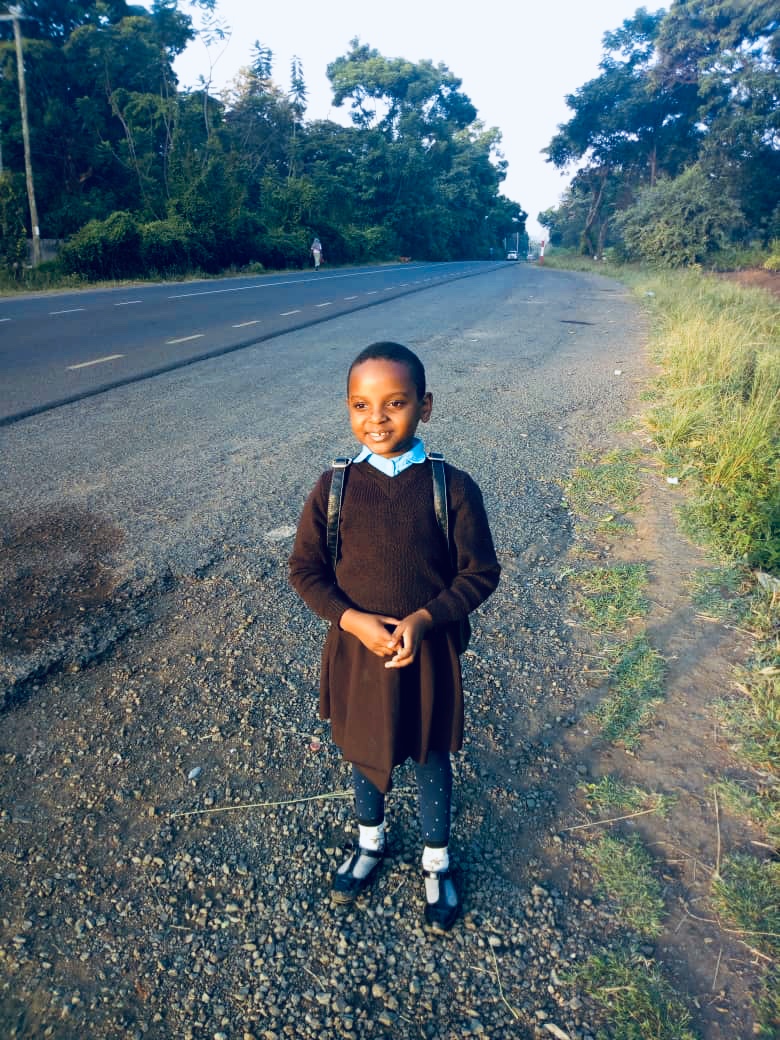 Rama's first day at his new school! 1.14.19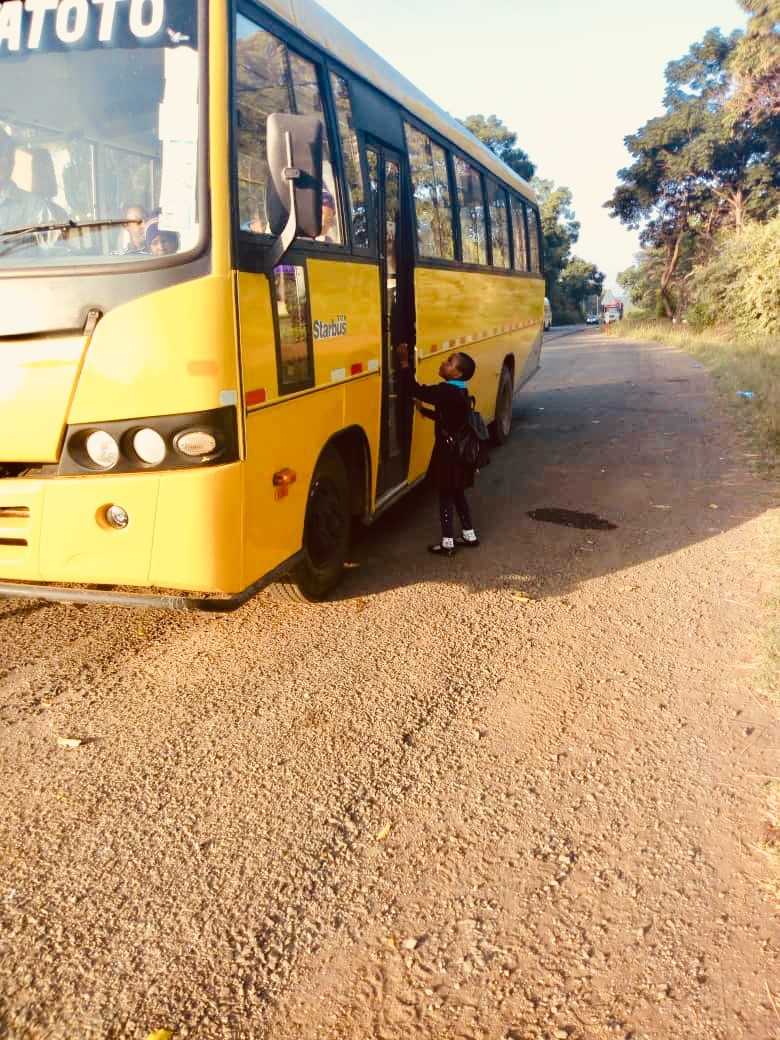 Nancy and Samwell get to be classmates! First day! 1.14.2019
2019's Project Goals: Donation Destinations
Continuing to improve Vipaje Daycare Center
School bus: Unfortunately the van that was fixed two years ago is out of commission. Children are ferried back and forth now from Vipaji center to home in a small 5-seater blue Subaru, sometimes up to 13 kids at a time. A new vehicle would be invaluable- cutting down on the number of trips  needed and fuel used while improving the safety of these trips for the children.
Infant/Toddler classroom & bathroom construction:       Currently children under the age of four have no official classroom at the center  and toddlers/babies are free to crawl ALL over, which is definitely a safety concern. Many of the rooms in the house do not have doors and some doors to the outside are also open, so a classroom for this specific age group would be a safeguard and allow for more structured activities and learning opportunities. Sanitation is always a concern, so construction of a bathroom with western  plumbing instead of a latrine would improve hygiene with close proximity to the classroom allowing for better supervision.
Miscellaneous:

More mattresses/bed covers for nap time
Schoolbooks/supplies (crayons, play dough, pencils, paper, etc)
First aid supplies
A Projector would be GREAT to play educational movies
Reinforcing the existing chicken coop structure against wild animals and restocking it with additional chickens.

Donation for Cradle of Love Baby Home: Cradle of Love orphanage  is where I started my volunteer journey in TZ and while they are well-staffed with volunteers, there is always a continued need for weekly funds- for infant hospital fees, groceries, medicine bills, etc .
Currently under deliberation:  Looking into potential projects at a refugee camp in Kigoma, Tanzania.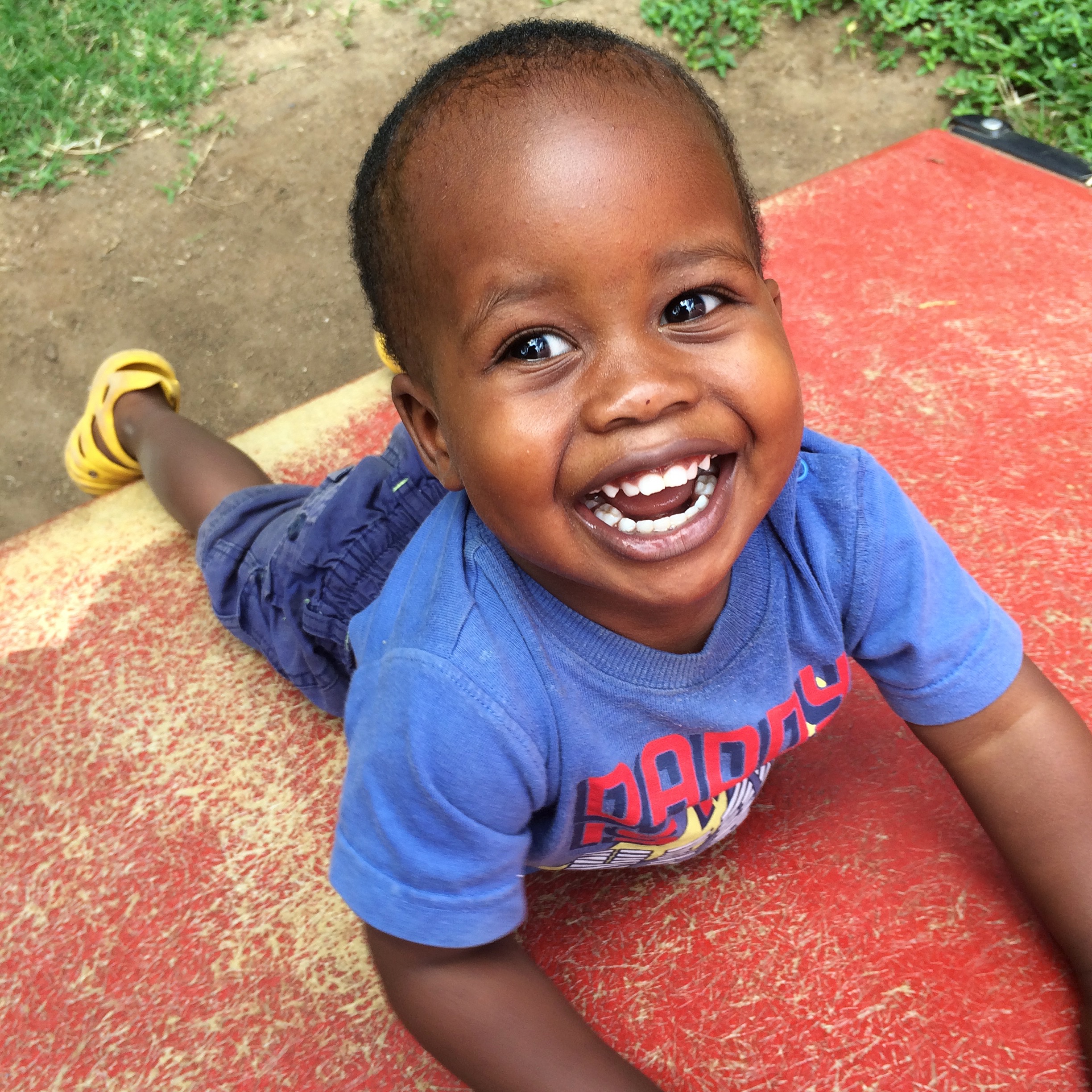 Next Steps...
Head over to our funding page to donate today!
If you would like to sponsor a child, select $530 as your donation amount and we'll be in touch about your child!
If you have a specific project you would like to delegate your money towards, email us directly!